Master the art of storytelling
We transform executives into dynamic communicators and storytellers. Our unique approach is rooted in a blend of acting technique and improv--creating a speech that is alive with color, whether in person or on-camera.
---
Stand out from the crowd
Every speaking engagement and video appearance is an opportunity to showcase your expertise and connect with your audience in an authentic way. But when you feel awkward and self-conscious about being on camera, your message will get lost, you can come off as unapproachable or uninteresting, and your brand's reputation can be affected.A polished appearance is essential, but more important is the way you engage your audience and elicit their trust. It's cliche for a reason: people buy from those they know, like and trust! By partnering with Connect & Captivate, you and your team will learn how to craft a powerful message and deliver it with confidence and the uniqueness that only YOU possess. My team and I are all professionally trained actors, improvisers and corporate leaders, and we harness our unstoppable passion for our craft to benefit your business.
What we do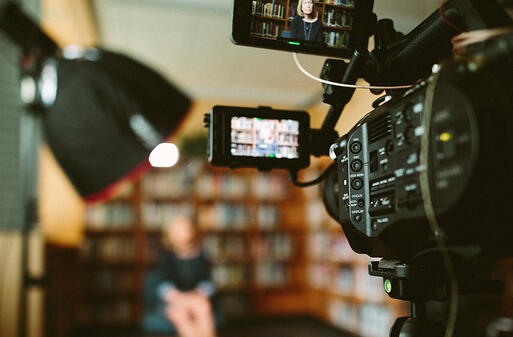 On-Camera Coaching
Emotional connection and feeling less stiff are top concerns with many clients. The acting and improv techniques I teach will help move past your blockers for authentic on-camera work.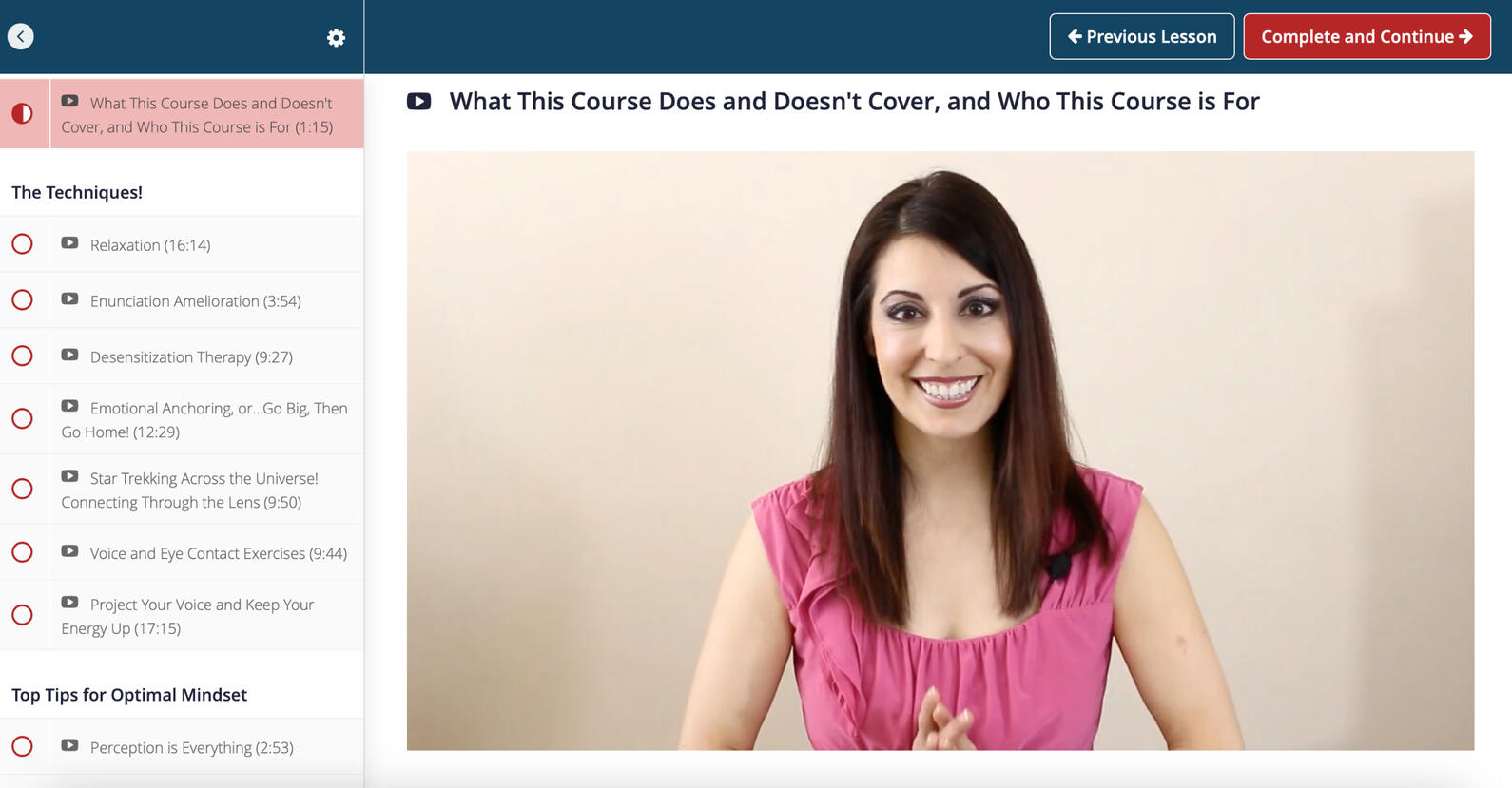 Speaker Coaching
The same emotional connection and improv techniques that work wonders on camera will allow you to powerfully connect with a live audience. We also cover how to make an impactful entrance.
Networking EQ Skills
Have you ever felt awkward at networking events? Unsure how to approach strangers and strike up an authentic rapport? Foundational emotional intelligence training breaks through these barriers!
Pamela DeRitis
Owner, Head Coach
Pamela draws on over a decade of experience in acting and improv to make your on-camera appearances and live speaking gigs shine. Through foundational coaching that builds confidence and character, Pamela will help you become a trusted partner to your clients and customers, whether you are networking in person, giving a keynote speech, or creating video content to help sales conversions.Pamela's coaching programs are formulated from her training in Meisner technique, Practical Aesthetics, improv, and other neuroscience-based acting techniques which have all shaped her life as an artist and entrepreneur. Pamela brings her unstoppable creative momentum to the table to help your businesses gain an EQ advantage and become captivating on camera, or off.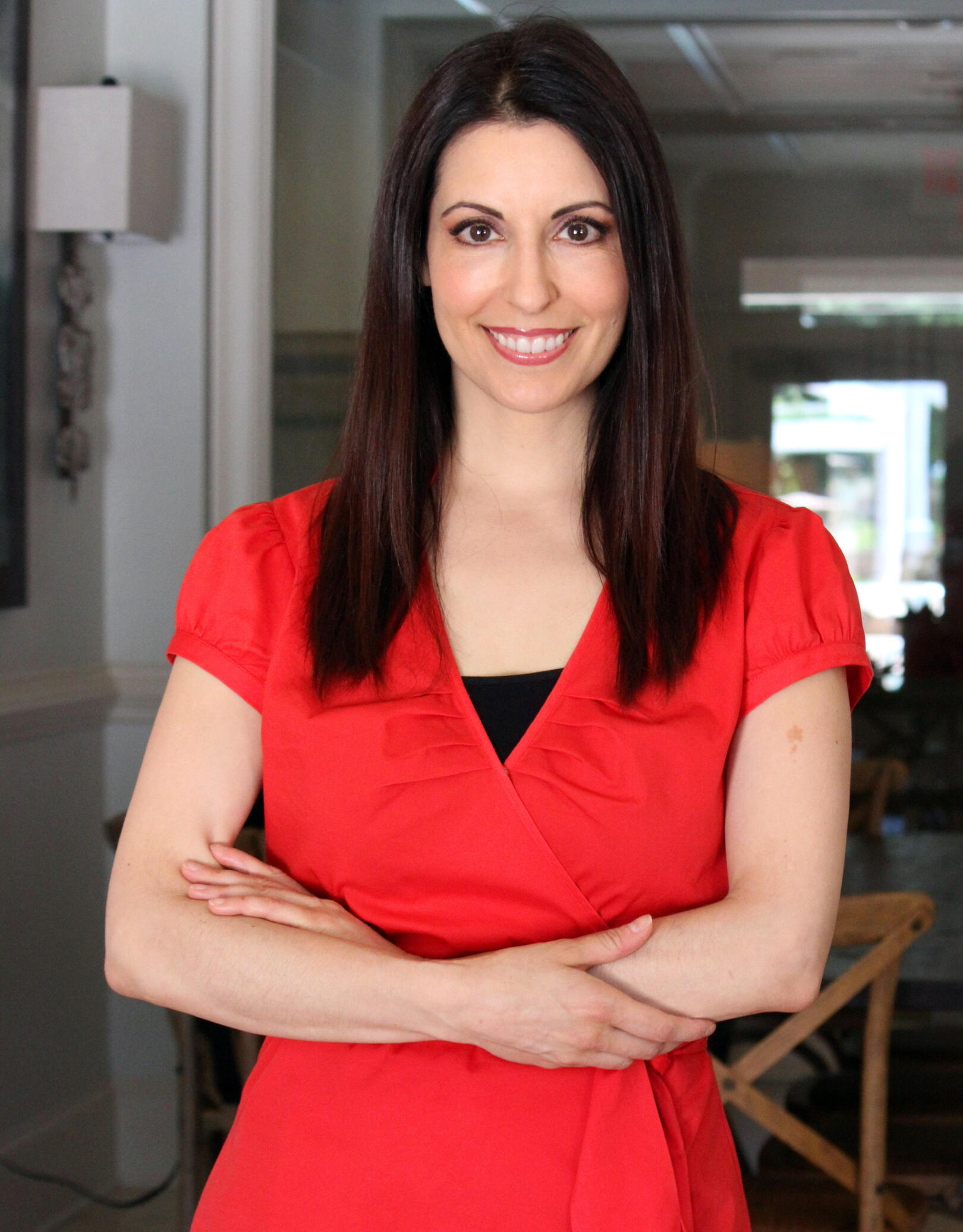 Choose your program
1:1 Coaching
Learn storytelling skills from the world of acting and improv that will create confidence and authenticity in your videos and live speaking engagements.
Group Coaching
I will work with your team or group of executives to master the art of storytelling, for both on-camera delivery and live speaking. Lose the starchy executive persona and connect with your audience powerfully!
Speaker Analysis
Send up to three videos and I will provide honest critique and feedback based on my 12-plus years of experience on-camera and as a coach.
Let's connect
Join the Connect & Captivate family for on-camera and public speaking content as well as early access to workshops and promotions.
Thank you!
I'm excited to have an ongoing dialog with you. Your journey to becoming a powerful presence on camera and off starts today!